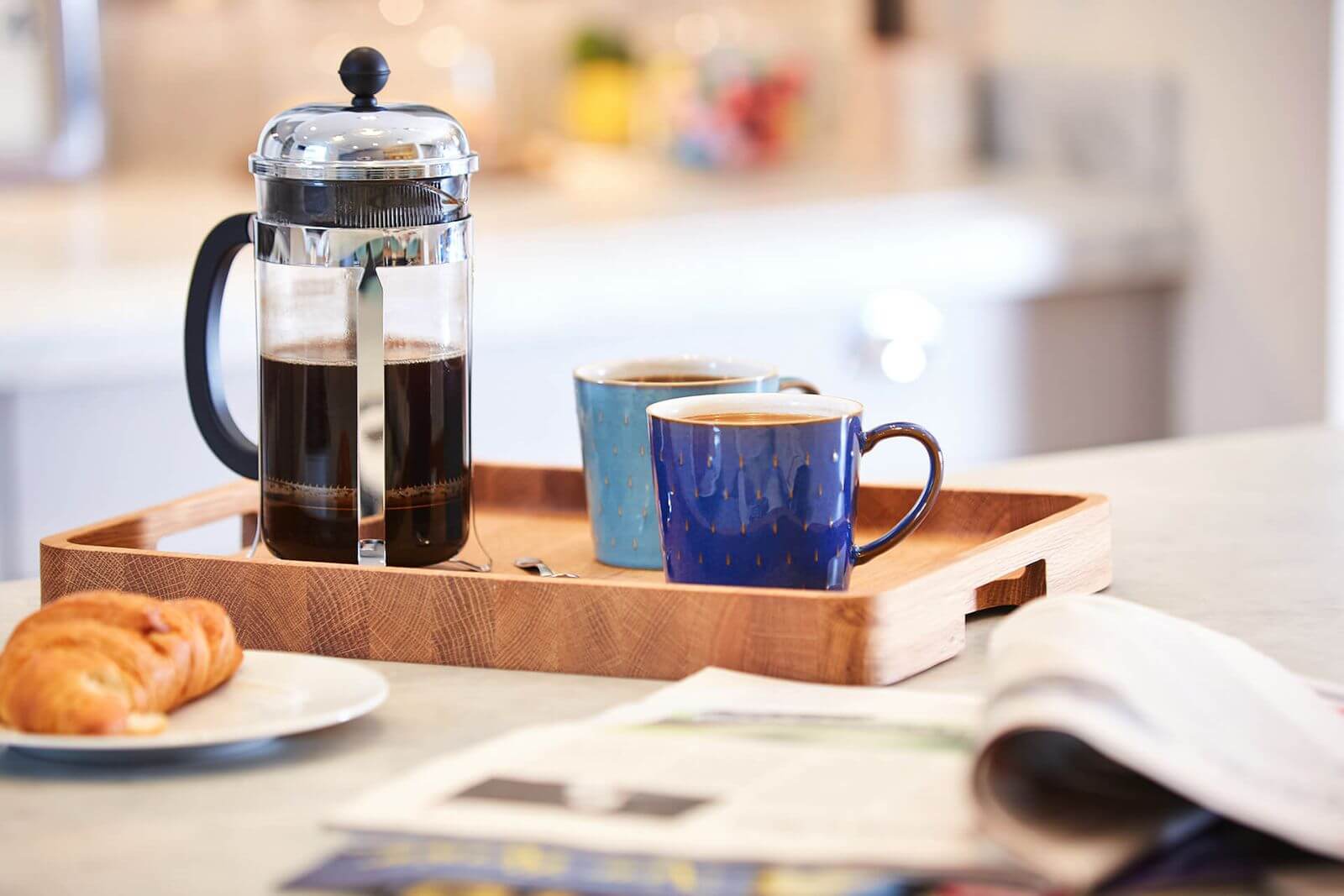 Calculating costs is integral in ensuring that you can accurately forecast and manage profit and loss. It will help determine whether a property acquisition is profitable, or even if it is time to sell a property and look for...
Read this article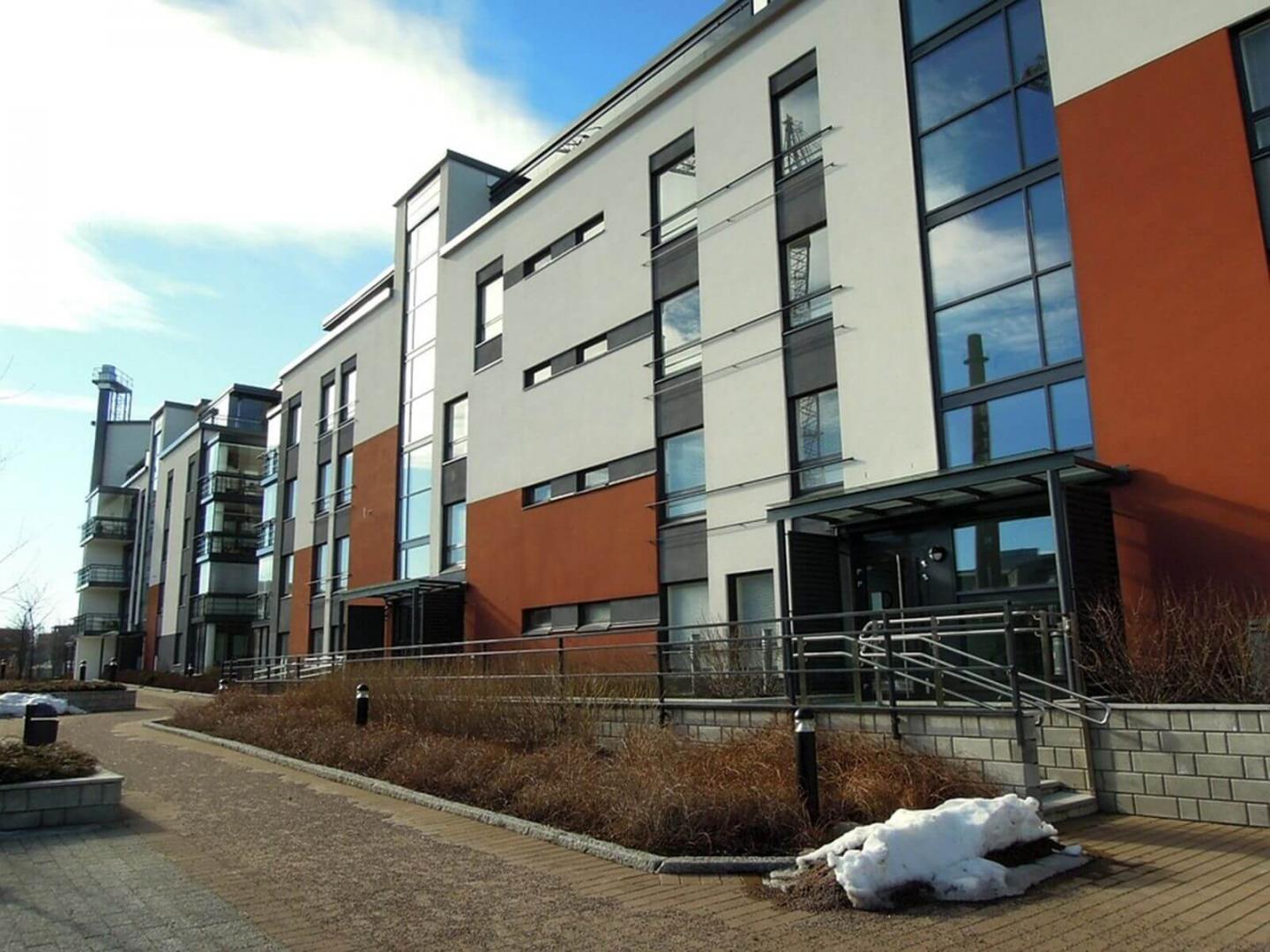 Recent fires in tower blocks and other rented accommodation have highlighted the importance of ensuring properties remain compliant and meet with all necessary safety regulations.
The fire tragedy at the Grenfell...
Read this article